1. 60 (Buick Student Tickets) / 80 (Welfare Tickets) are only available at the official Tmall store. The specific release time is subject to the announcement by official Wechat public account on every first day of the month.

2. Purchase tickets with Postal Savings Bank of China's credit card start with 62 and choose union pay to enjoy 100RMB off for over 200RMB purchase in addition to use member discount. (only once per day, twice per month).
A work by championship in Dance Smash 2019
The vastness of the Mongolians
Outline the inner emotions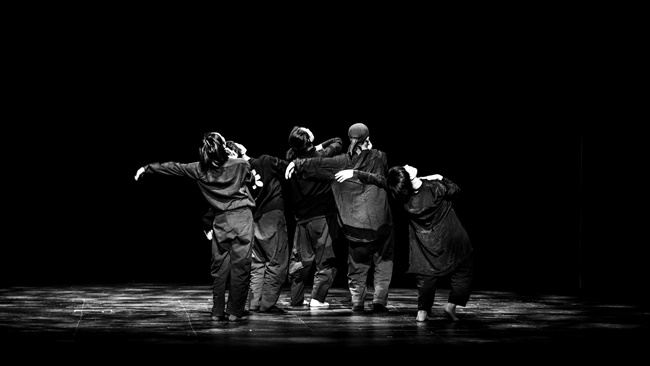 This work takes the body itself as the starting point, according to the basic rhythm
of Mongolian dance, Combine the body movements of contemporary dance to
develop and create unique dance language. The choreographer creates body shapes
in a variety of emotions with a large number of footsteps. The Mongolian broad and deep music melody outlines the emotional ups and downs of the human heart.
Everyone define "Nomadic" for themselves. It is to move away from home, to lose ones, and to be a migration. Some people are willing to abandon everything they own to be Nomad, to taste freedom and loneliness, to dream of the carnival of life, to look forward to the destination of the lost way. Time, invisible but powerful, we grow up, we drift, forever on the track of time.
"Nomadic, the moment of my heart loses support."
Hu ShenYuan
Hu ShenYuan is a independent dancer, choreographer. He graduated from the Dance
Academy of Central MinZu University. From 2012 to 2014, he worked in Beijing LDTX
Dance Company.
As a dancer, he played Yu Ji in Yang Liping's dance work "Ambush on Ten Sides",
showing amazing and unforgettable body skills, his wonderful interpretations of the
roles and being known by the public. Yang Liping once commented: "Perfect feet and
soft boneless body, God has given him everything."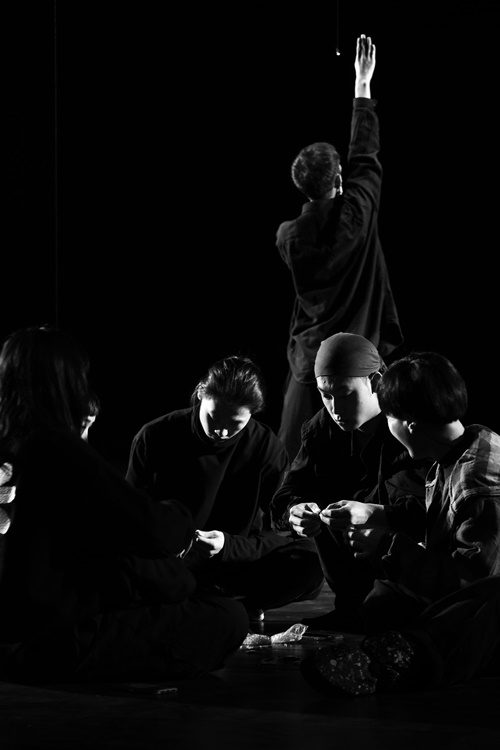 Awards:
In 2017, Hu Shenyuan became the first young artist supported by Yang Liping Art Foundation and created his piece "Nomadic".
Hu ShenYuan studio, HU-HU DANCE was established in 2017.
He tries to express his understanding of life and art by dancing.
He won The Best Performance Award of the 4th Beijing International Ballet and Choreography Competition in 2017;
he received the Silver Award of the 16th Italian Rome International Choreography Competition, and the Jury Chairman Award of Men's Group of the 15th Seoul International Dance Competition in 2018.
The work "ID, ego, and super-ego" was selected as the exhibition unit of the 4th China Youth Dance Talents Training Program.
The work "The moonlight rainbow" was contracted by the 5th China Youth Dance Talents Training Program.
His works included "Nomadic", "The moonlight rainbow", "So close", "With", "ID, ego,
and super-ego" and "The flower of freedom".